What AI brings to production – Device Insight in the SZ column
The AI breakthrough in local production is still to come. Why is that? This is the question dealt with by SZ columnist Helmut Martin-Jung. He spoke with experts from Device Insight, KUKA and Sentian. An overview of the status quo of the "Software of the Gods" in the industry.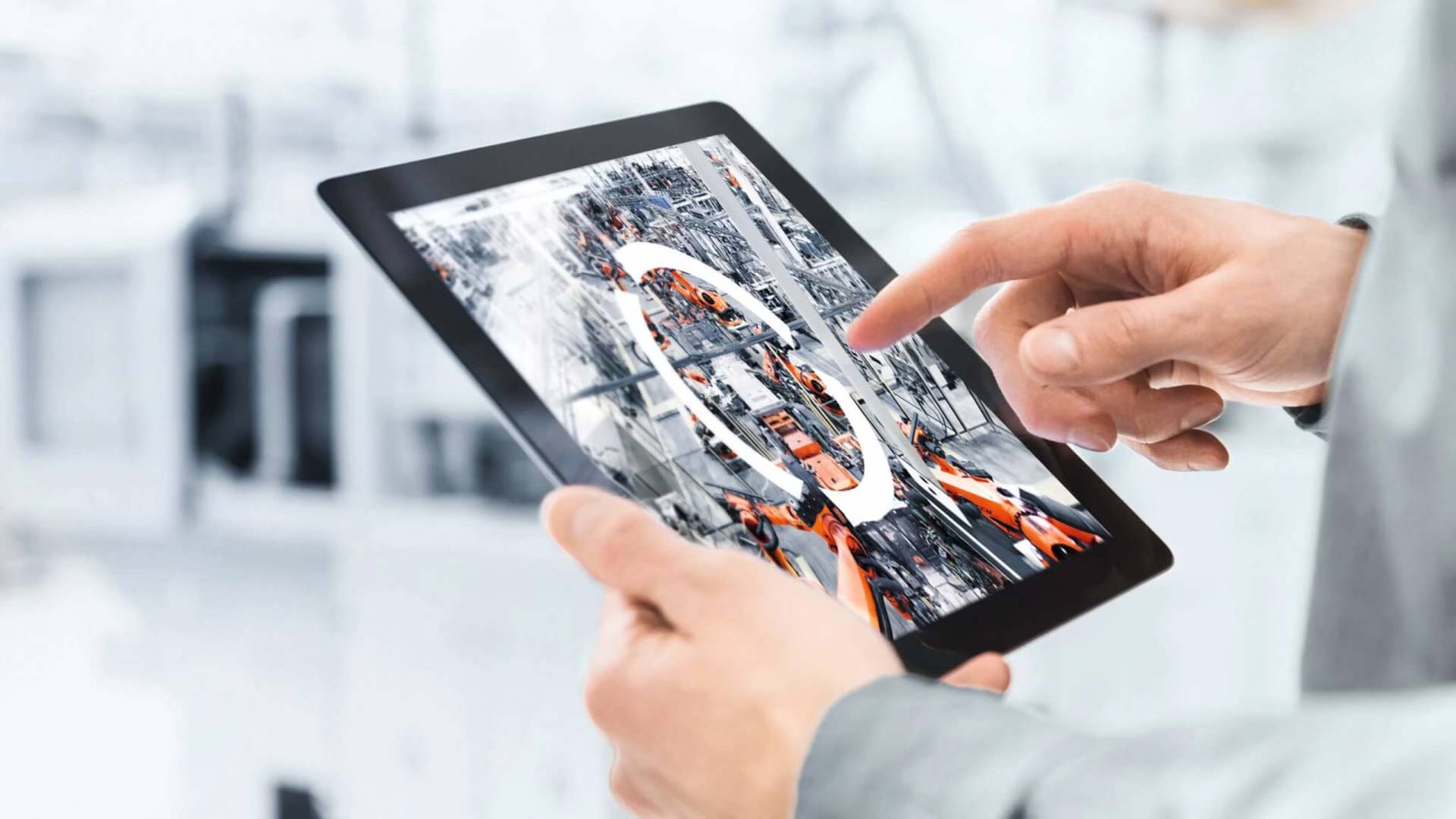 Süddeutsche Zeitung: "The artificial brain needs data"
Is there any room for improvement in the production halls of German car manufacturers and mechanical engineers? Haven't things been running like clockwork for a long time now, SZ editor Helmut Martin-Jung asks in the column "Silicon Future". In fact, with the help of artificial intelligence, also being referred to as the "Software of the Gods", there is still room for improvement. As Dr. Christian Liedtke from KUKA explains, the potential lies "in the combination of individual production processes". The robot manufacturer from Augsburg is also subject to the trend towards a relentless increase in efficiency and knows about the advantages of combining AI and IoT.
This is why KUKA, "under its subsidiary Device Insight, has joined forces with the Swedish AI specialist Sentian. While Device Insight ensures that all processes involved supply data, it is up to Sentian to interpret the data and draw from it the right conclusions," explains SZ editor Helmut Martin-Jung.
The biggest challenge would be that the artificial brain needs data in order to be able to provide useful information for, for example, process optimization. "Values from sensors alone are not enough," emphasizes Cloud & AI specialist Martin Dimmler from Device Insight. And therein lies the crux: data generated varies from company to company. AI therefore had to be adapted accordingly. "The one blue-print solution, which is simply placed in the company's data center and switched on, does not (yet) exist", is the final conclusion of the SZ.
Ultimately, the decisive question is: "What's the real point of having AI in production?" Each company has to decide that for itself. When it comes to weighing up the costs and benefits, manufacturers are not alone. Feel free to contact us to find out more about the concrete business value of AI & IoT for your company.
Would you like to be inspired by the examples of other companies?
Learn more about real use cases from paper, pharmaceutical and sensor industries in our whitepaper.